Colmore Tang Construction offers turnkey solutions, supporting developers from building selection, through to handover.
Services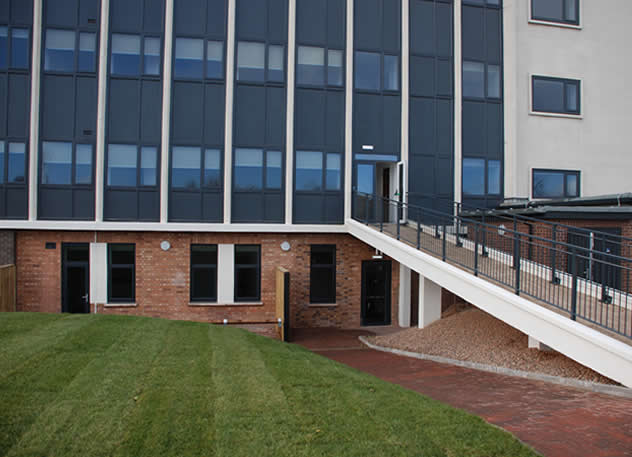 Office to Residential
"It's great to see these buildings being repurposed, especially when they have been standing empty for some time, improving the environment in this area."
Raymond Hassall
Former Lord Mayor of Birmingham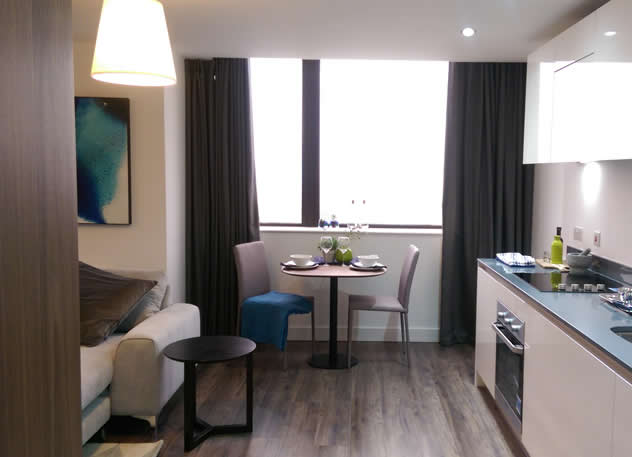 New Build
"Colmore Tang has worked with us on a number of new-build and redevelopment projects and have a proven track record in the delivery of a high quality product. An expert team behind each scheme keeps an eye on the big picture and the small details, whilst ensuring completion on time and on budget. This gives us the confidence going forward to say that for procurement of works, regardless of complexity, Colmore Tang Construction would be our first choice contractor."
Ian Harding
RIBA Director of Building Design Group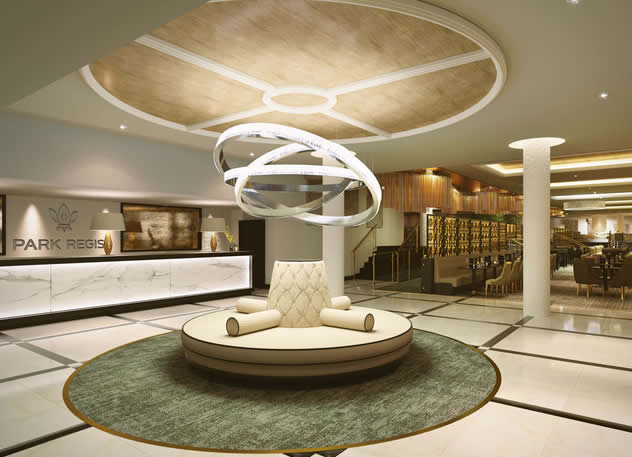 Office to Hotel
"The interior quality and finish is what really sets the hotel apart from its competitors. The materials and craftsmanship that Colmore Tang Construction brought to the project have given our guests a new level of luxury."
Robin Ford
General Manager Park Regis, Birmingham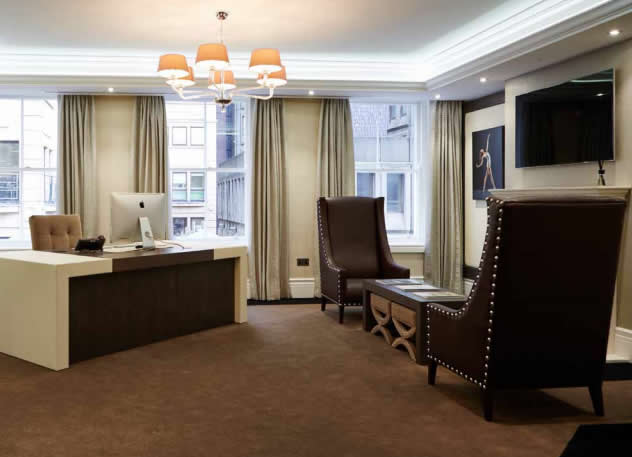 Office Refits
"Colmore Tang Construction realised my vision perfectly to create this luxurious, high-end office interior on the most prestigious address in the city, with a finish that exceeded even my expectations and enabled us to win 'Best Office Interior, West Midlands' at the United Kingdom Property Awards."
Dan Gibbons
Award Winning Interior Designer
Skills and Expertise
Knowledge
The CTC team bring together a wealth of knowledge and experience, enabling us to offer everything from complete management of your property portfolio, or consultancy and advice to make sure you achieve the greatest return on your investments.
Delivery
CTC are leading the way in volume refurbishment, with a pipeline of projects to refurbish over 1,000 units a year for next five years. Our team are experts in the refurbishment of existing buildings, and the construction of new. We understand the challenges of working with multifaceted sites.
Experience
With over 450 years of combined experience working in the construction industry, the team at CTC have the knowledge, skills and infrastructure to deliver projects of any scale. We believe in working with our clients, not for our clients, and treat every project as if it were our own to achieve the greatest results.
Planning
At CTC we understand the importance of planning in the management and execution of construction projects. We work closely with our clients to advise and plan projects, focusing on driving down costs and the quality of delivery. We are here to share our specialist knowledge and experiences to make sure your projects run to schedule and within budget.